Our FREE Printer Deal Explained
For businesses investing in marking and coding solutions, paying the initial cost of a new printer can be a daunting expense. When you work with Newcode, we remove that challenge completely by providing your Hitachi printing equipment free of charge.
Our unique business model allows us to provide customers with any of our Hitachi continuous inkjet (CIJ) printers for zero upfront cost. By agreeing to purchase your ink and makeup through Newcode, you'll get a five-year warranty as standard, a monthly engineer health check and unlimited engineering callouts for your new printer.
Newcode is able to provide this offer through our close working relationship with our brand partners. By taking advantage of this deal, you can greatly reduce the initial costs associated with coding and marking, while benefiting from the first-class ongoing support courtesy of Newcode.
To find out more about this money-saving offer and the ongoing support Newcode can provide, call us directly on 01942 228882 or fill out our online contact form.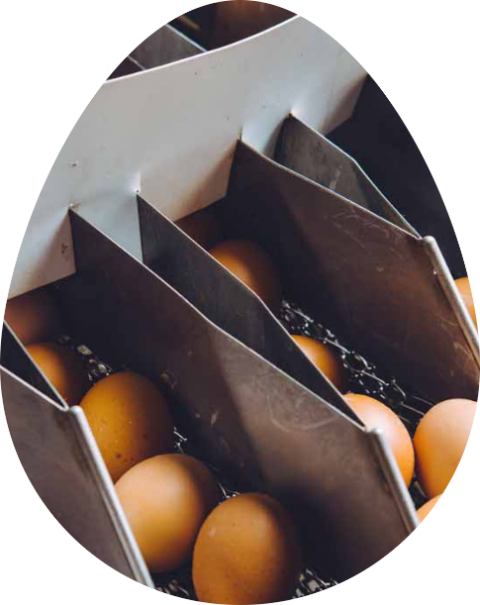 How to claim your free printer
To be eligible to claim your free Hitachi CIJ printer, all you need to do is sign up to a five-year contract to purchase your ink and makeup exclusively through Newcode. In return, you will be able to claim the following benefits:
A world-class Hitachi printer and coder worth £7,995 for no upfront fee
Five-year extended warranty as standard
Five-year servicing cover
Five-year fixed contract price for consumables, parts and labour
Unlimited engineering callouts, which we can arrange on the same day or the next day at the latest
Monthly health checks to ensure your printer is running as effectively as possible
To take advantage of this offer, simply fill out the form on this page, and we will be in touch.
Which products can I get for free?
By signing up with Newcode, you will be able receive a brand new high-performance printer optimised for the needs of the manufacturing and packaging industries, guaranteed to provide you with reliable and efficient performance for years to come.
Here are the products you will be able to choose from as part of this offer:
Hitachi RX2
Hitachi UX-D161
Hitachi UX - Pigmented
Hitachi UX - High Speed
Hitachi UX - Large Character
Hitachi UX - Small Character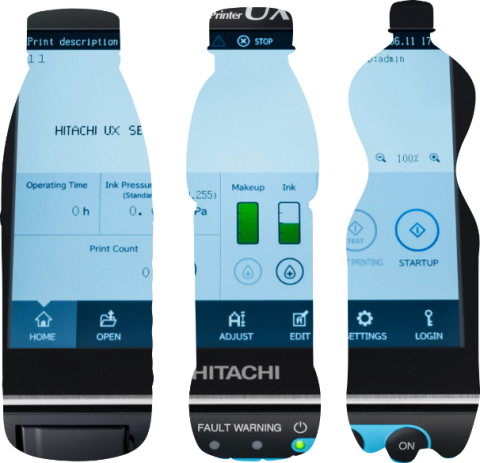 Newcode is able to provide this money-saving offer for our customers thanks to our status as a UK Platinum Partner of the Hitachi brand. Our strong links with Hitachi and our dedication to helping them grow their UK market presence has allowed us to create this exclusive deal.
In addition to the incredible value of receiving a printer worth nearly £8,000 for free, you will gain a lot of additional advantages by signing up to a contract with Newcode, including:
First-class customer service and industry-leading customer satisfaction
Access to our knowledgeable Europe-wide network of sales representatives, field technicians and distributors
A highly efficient parts and spares sourcing service, with an extensive inventory of industrial printer components for speedy repairs
Bespoke printer stand and custom bracketry services
Print sample feasibility services
An efficient repeat consumables order service for your monthly needs
Ink waste management and alternative consumable sourcing services
Marking and coding equipment leasing and hiring
Access to Hitachi training courses (operational & technical)
Equipment relocation support
Lets get started
If you want to know more about the details of our free printer offer or have any other inquiries, please contact Newcode today, and we will be happy to answer any questions.
Give us a call on 01942 228882 or fill out our online contact form to request a call back at your convenience.